About David Sichel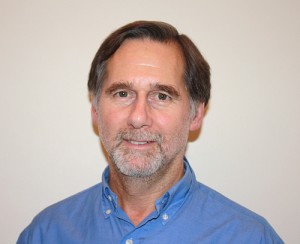 I am a fully qualified integrative psychotherapist and registered member of both the United Kingdom Council for Counselling and Psychotherapy (UKCP) and the British Association for Counselling & Psychotherapy (BACP).
Registered member of UKCP (since 1993)
Registered member of BACP (since 2014)
Diploma in Integrative Psychotherapy (1982)
MA Humanistic Psychology (1983)
BA History (1974)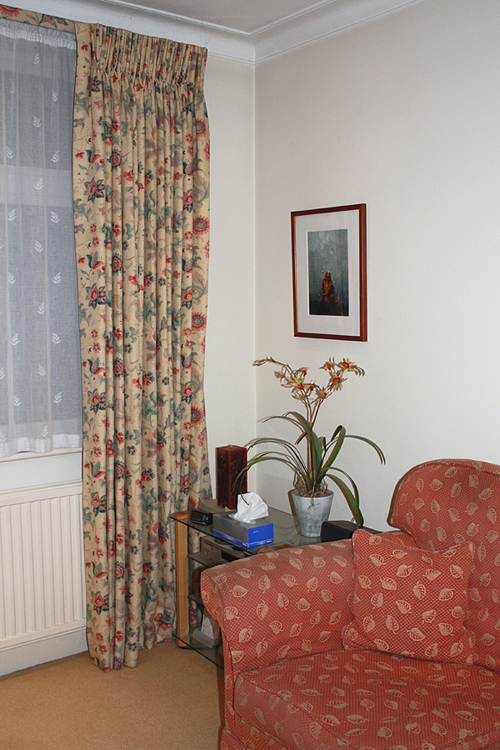 My Background
I began my career in the helping professions in 1975 as a residential social worker in therapeutic communities for people with problems of living related to mental health.
I qualified as a psychotherapist in 1982 and have been seeing clients both privately and in organisations ever since. I have run counselling and psychotherapy training, facilitated groups and clinically supervised counsellors and psychotherapists of all orientations.
One of my present professional responsibilities is as the Programme Leader for an Integrative-Relational Counselling FdA/BA (Hons) programme in southwest London, validated by Middlesex University and course accredited by BACP.
I have run numerous additional short trainings and am committed to ongoing professional development.
My Therapy Work and Clinical Supervision
My therapy work is primarily based upon attention to the therapeutic relationship and the client's relationship to his/her inner and outer worlds. I aim to vary my approach in accordance with my clients' individual needs. At the heart of my approach is a deep-rooted interest in human-beings and living – its pleasures and dis-eases – and helping people to overcome their problems, find more contentment and realise their potential.
I am able to offer Clinical Supervision to individuals and groups – for more information, please get in touch.